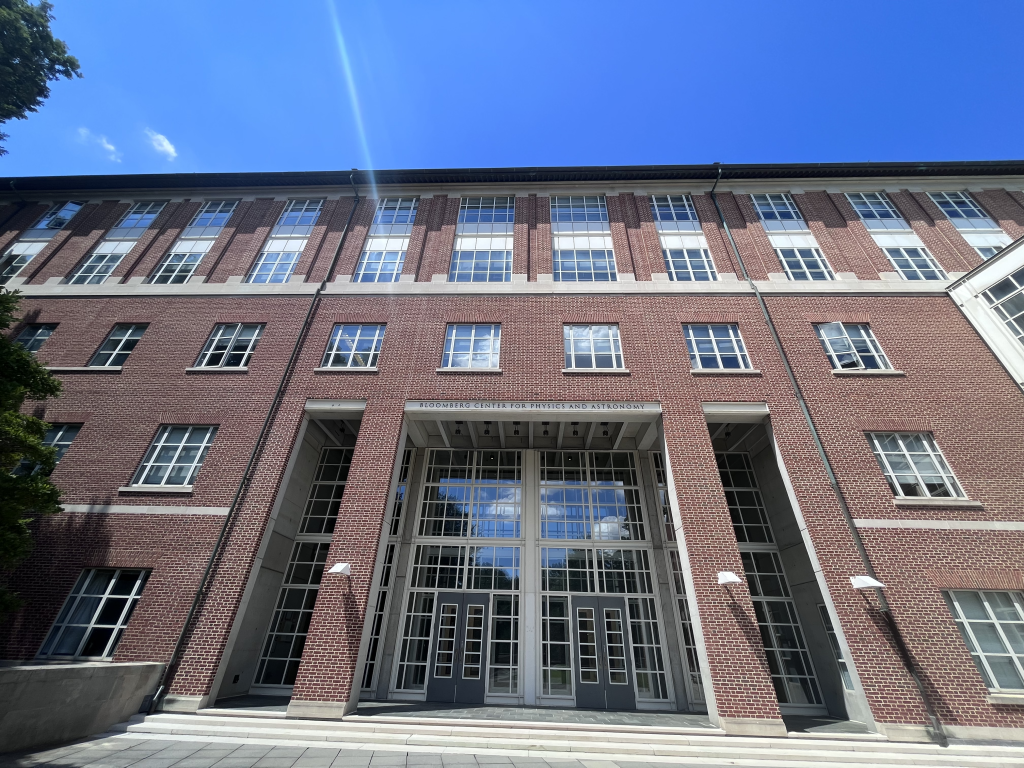 The SSEC is hosted by the Institute of Data Intensive Engineering and Science (IDIES) at Johns Hopkins University (JHU) within AI-X, a new pan-institutional initiative at Johns Hopkins to advance artificial intelligence and its applications, in part through investments in the software engineering, data science, and machine learning space.
Initiated as part of the broader Virtual Institute in Scientific Software (VISS) effort by Schmidt Futures in early 2022, the Scientific Software Engineering Center (SSEC) at JHU will facilitate cutting-edge advancements in modern data-intensive science, where high-level software is rapidly becoming the key ingredient for success. Our engineers will be at the forefront of developing innovative, scalable, software solutions and attenuating the current constraints of technology in research computing. SSEC will revolutionize the way scientists, software engineers, and researchers interface with big data, as well as expand current computing capabilities—and visions for the future—far beyond what was previously thought possible.
JHU has long been a world leader in the broader domains of medicine and public health as well as a wide range of science and engineering fields. This combined with our ethos of building out capabilities to have demonstrable global impact (e.g., JHU's Coronavirus Resource Center – the award-winning global resource for real-time data and analysis for COVID-19) and other unique large scientific data sets curated by IDIES, like the archive for the Sloan Digital Sky Survey, and large numerical simulations will be key leverage points that will make the Center successful.